With the help of new business partner, Tiara stepping in and taking over the Women's devision of GoonMilk. "Bottle Girls" Swim and Activewear launches this month! Full of Attitude and Sex Appeal the Bottle Girls' line isn't for the weak and timid. Show off your assets and be confident in everything you do wearing our Apparel and don't forget to keep it Street!
Full Line Dropping Late August!
FIND A GOONMILK SCAVENGER HUNT POSTER

SCAN THE QR CODE USING IPHONE CAMERA APP OR A QR CODE READER

IF YOU HAVE FOUND THE WINNING QR CODE YOU WILL BE INSTRUCTED FURTHER THROUGH THE POP UP LINK
GoonMilk Custom Printing Co.
Email Avante@GoonMilk.co for any Tee shirt or Custom Printing needs as we continue to service our community, countless companies and our competition with low price printing, no minimums, and no shipping cost within the Washington, DC Metropolitan area. Also ask about our Black Owned Business discount. As a young, black, entrepreneur no one understands more than I do the struggle of running a business and trying to cut costs by any means necessary. Also knowing that things get difficult, and we don't have the same knowledge or resources some other races or cultures may have no matter how much we influence these industries. That being said we offer Black Owned Businesses a discount off printing services.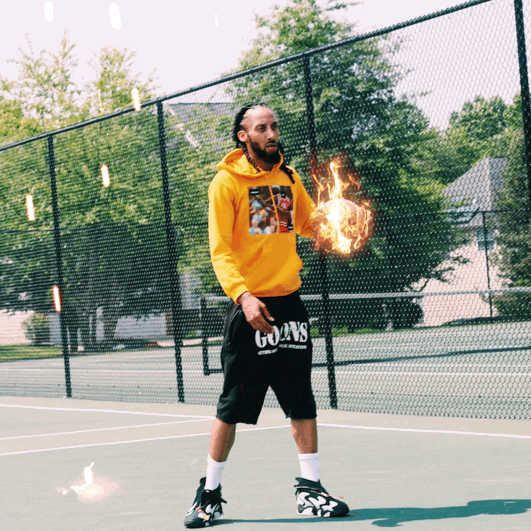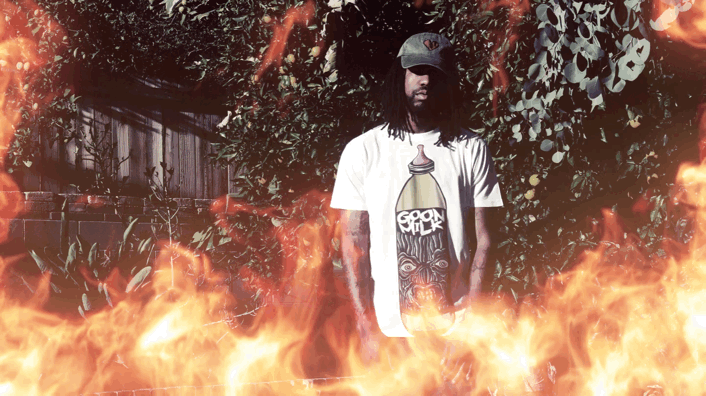 Hottest Brand on the Planet!