Goon • Milk; noun 1. Juice. Pull. Respect.
When I first started this brand I just wanted to sell a few second hand items out my closet. Seeing how its grown into so many avenues and creative lanes has taught me the true meaning of what it is to "Get it out the Mud", "Grind for Mine", "Hustle Hard", and all those other cliche affirmations.
Six years in stood ten toes down.
Give me my Respect or Im taking it!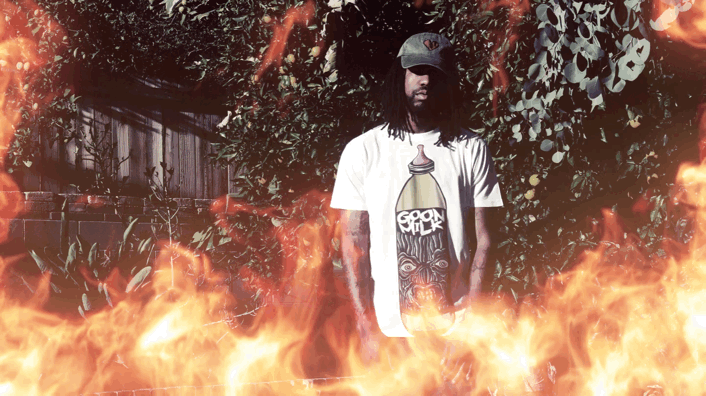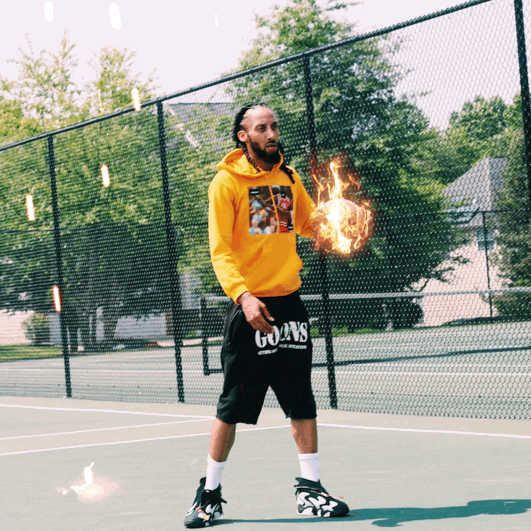 Hottest Brand on the Planet!