I ended my 2017 doing what I said I would at the end 2016, Styling. This year has been a manifestation of many things, but Styling came to fruition rather hastily and I can not be more proud of my growth and experience in Styling. It feels so good accomplishing goals and reflecting on how you got there. The connections made, the knowledge gained, the mistakes, everything seems so minuscule in comparison to the finished product but it all adds up. I put the work in and paid the cost to be the Boss.
This past weekend I styled a shoot with Amber and her friend Maxine for some unreleased GoonMilk Private Stock Items in preparation and promotion for my 5th year Goonmilk Anniversary Fashion Show/Party. Androgynous looks that when styled correctly can be worn by either men or women. using hoodies, the Hockey jersey, and camouflage pants as the focus of the shoot. Take a look at the shots below!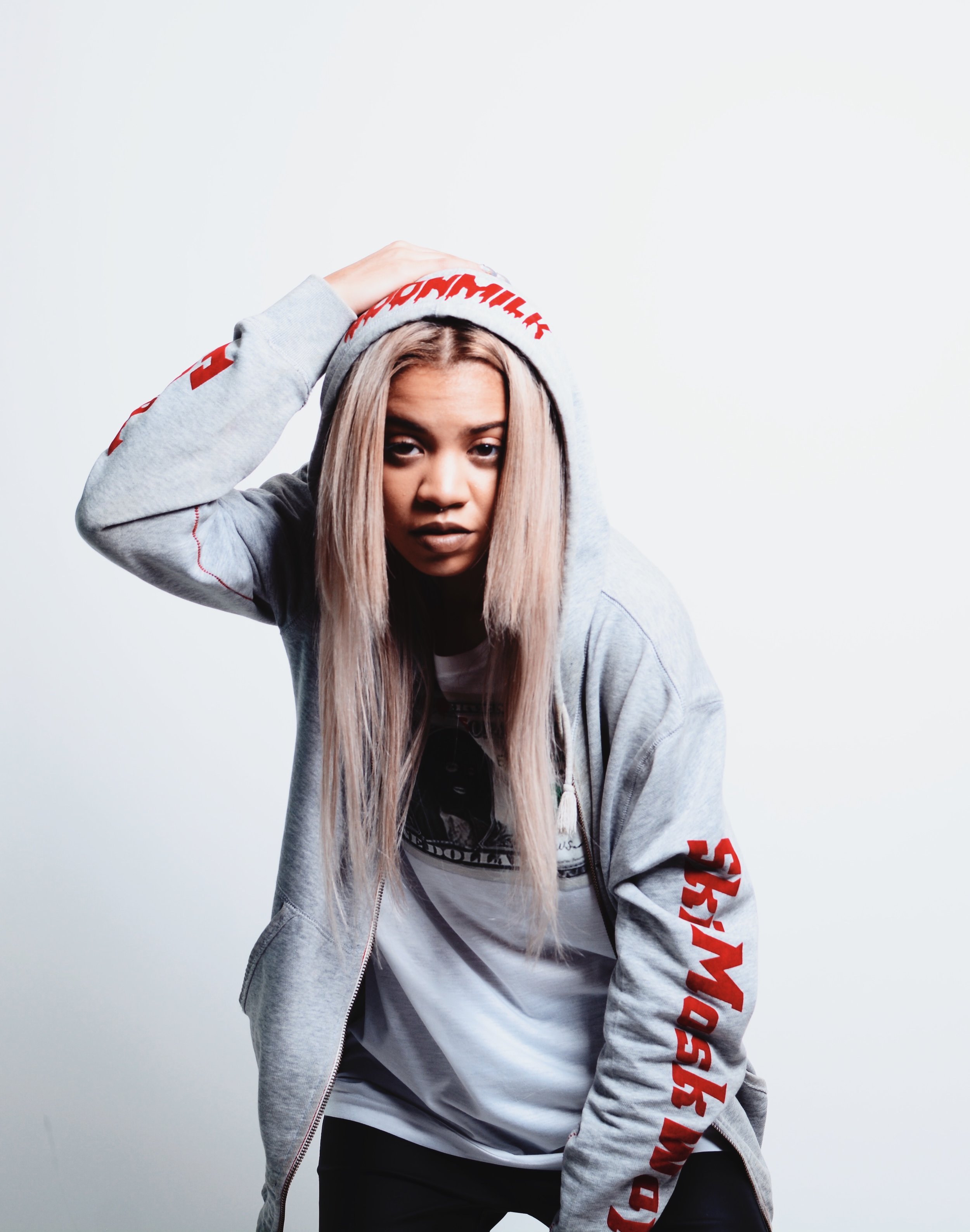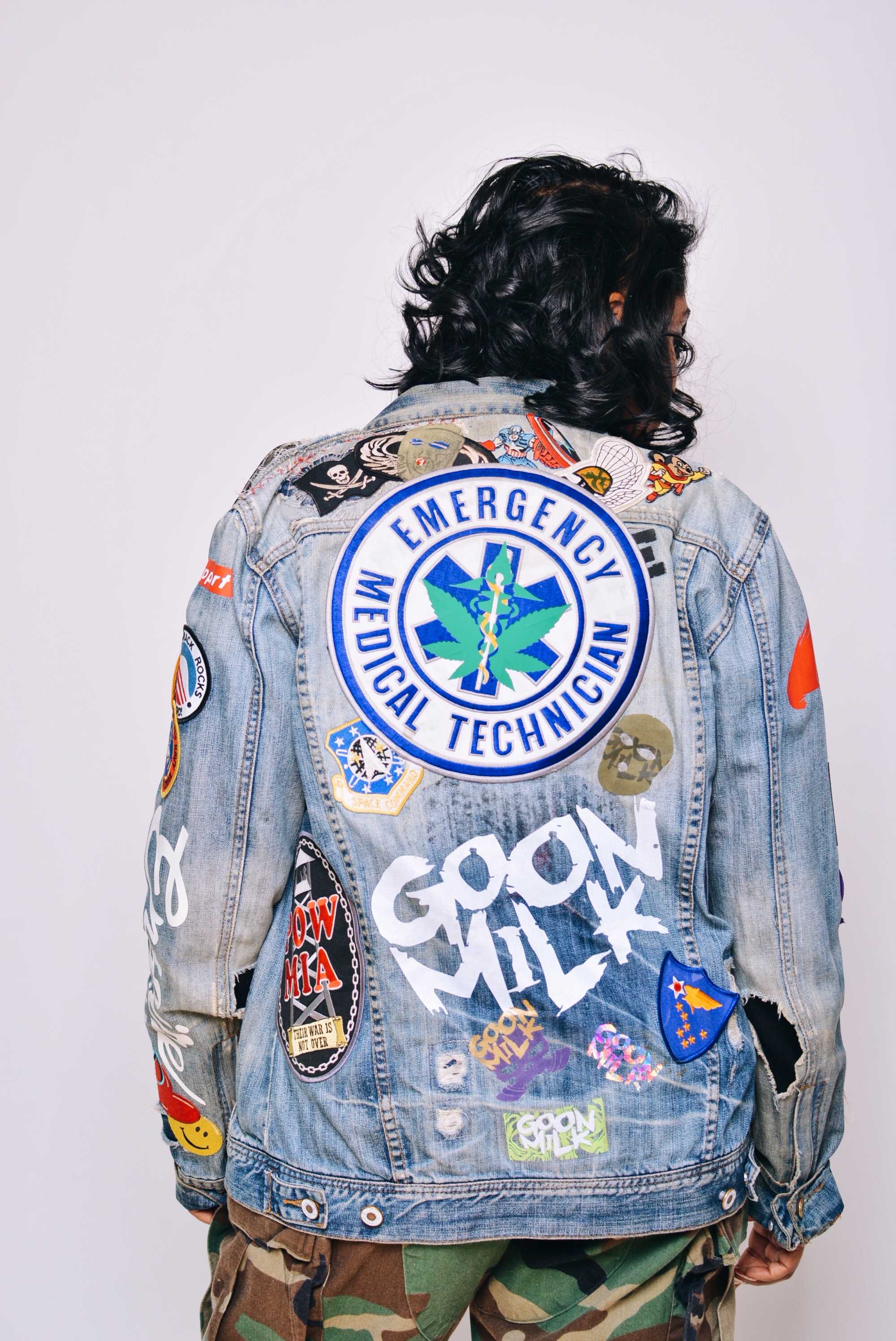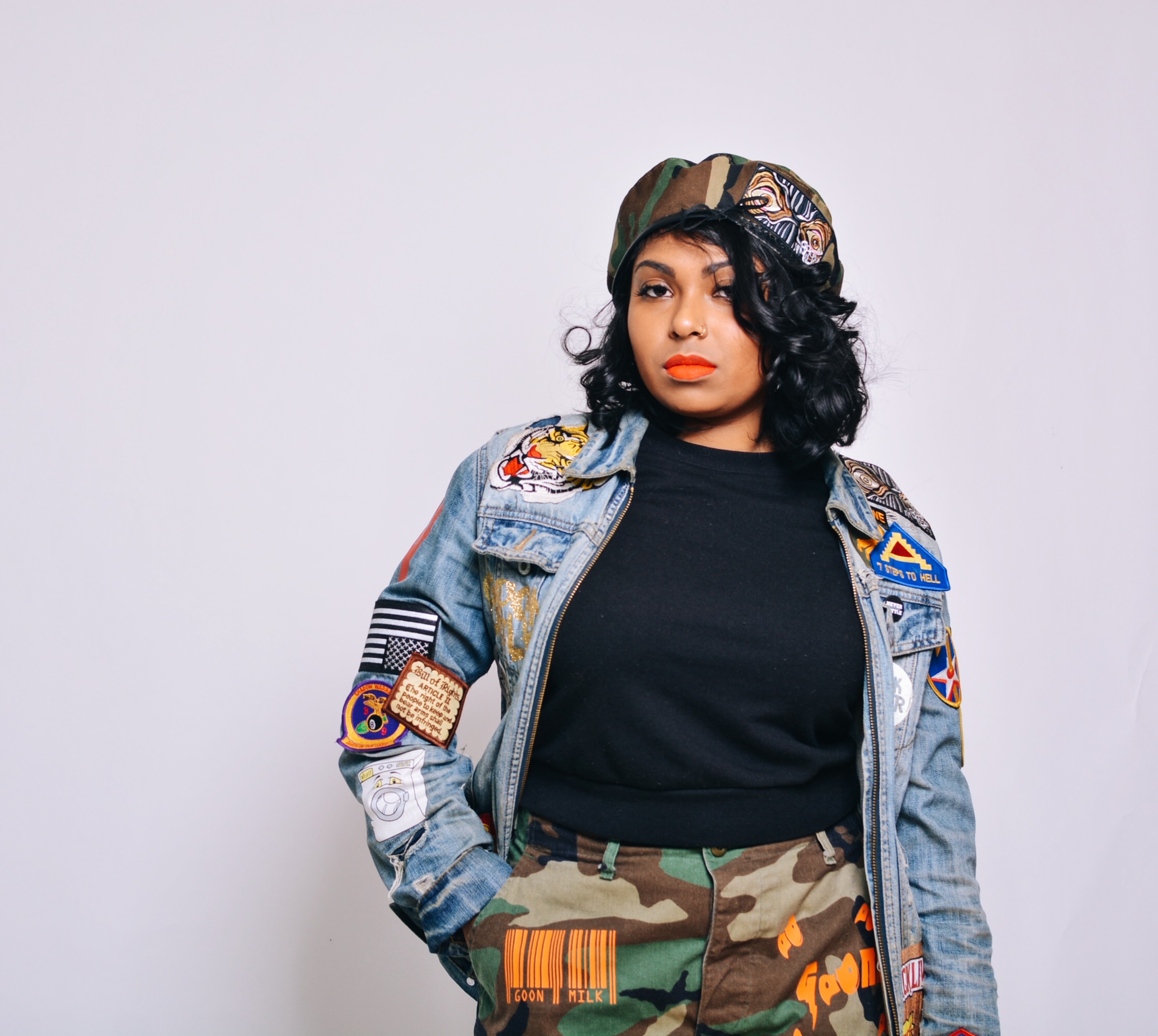 A lot of times Women ask me "Well why don't you make women clothes?" Honest answer is that I need help, a woman's perspective and a manager of said women's line first before i take on that type of responsibility, but this year may be the year of the first GoonMilk Women's line. Stay Tuned!