The Bottle Girls Swimwear and Activewear Line is officially available to purchase! The swimsuits are in Limited Quantities! Hand picked quality materials made in 4 different styles! Also Available are our Bottle Girls' Crop Top Hoodies and Tees, for now but much more to come this is only the beginning!
Heres Some of my favorite shots from our Bottle Girls Photoshoot with my guys @ChuckMeez, @OffGarde, GoonMilk GANG originals, and my bro @LifeBehindTheScope coming through as well to get some fire shots off! The Girls were/are so dope they had the vibes and attitudes I wanted for the shoot and what I envisioned for Bottle Girls as a brand, That "Girl Next Door" feeling. Not IG model wannabe's, but actual naturally beautiful black women that reflect the women you see in our area everyday, not just on a screen scrolling by.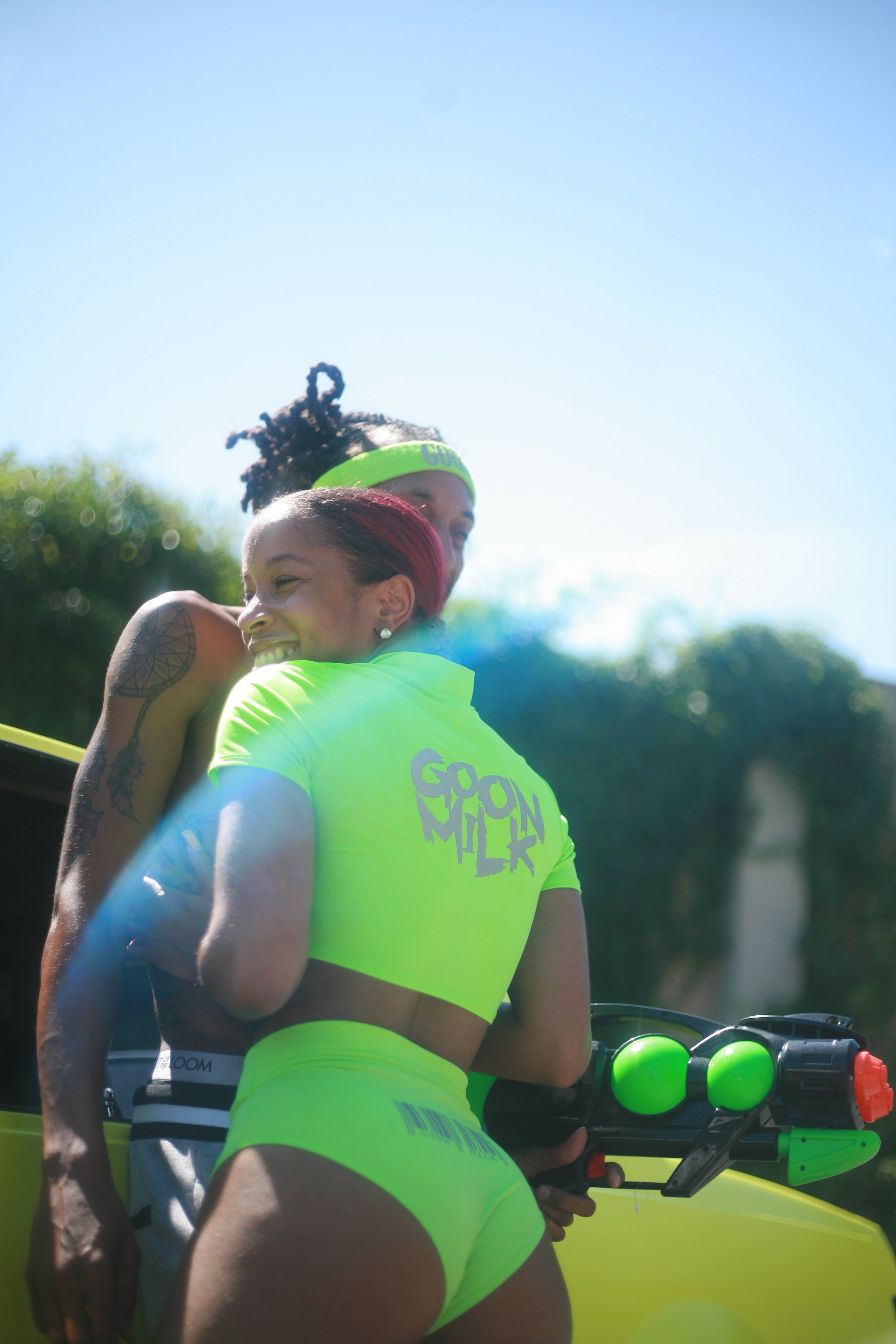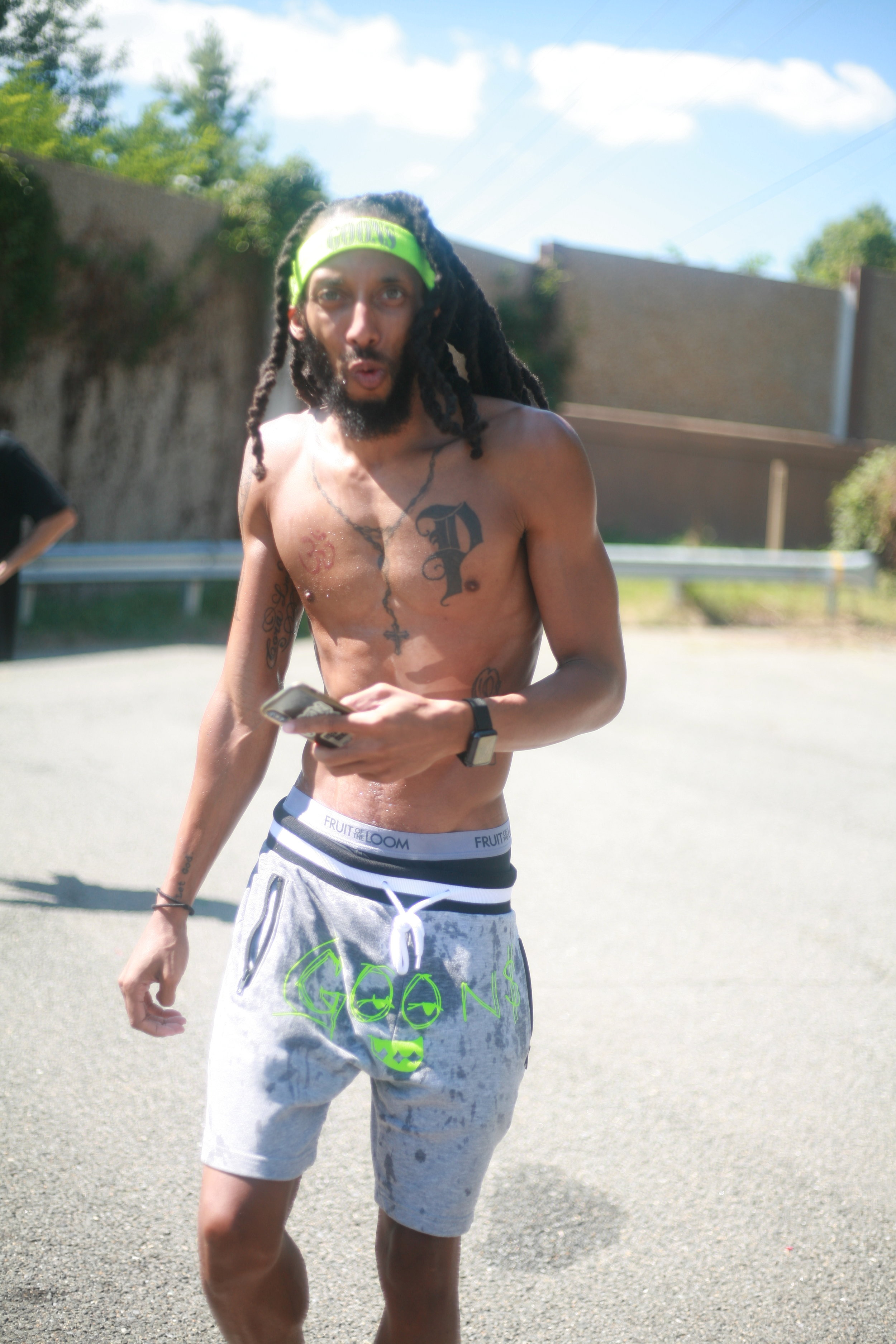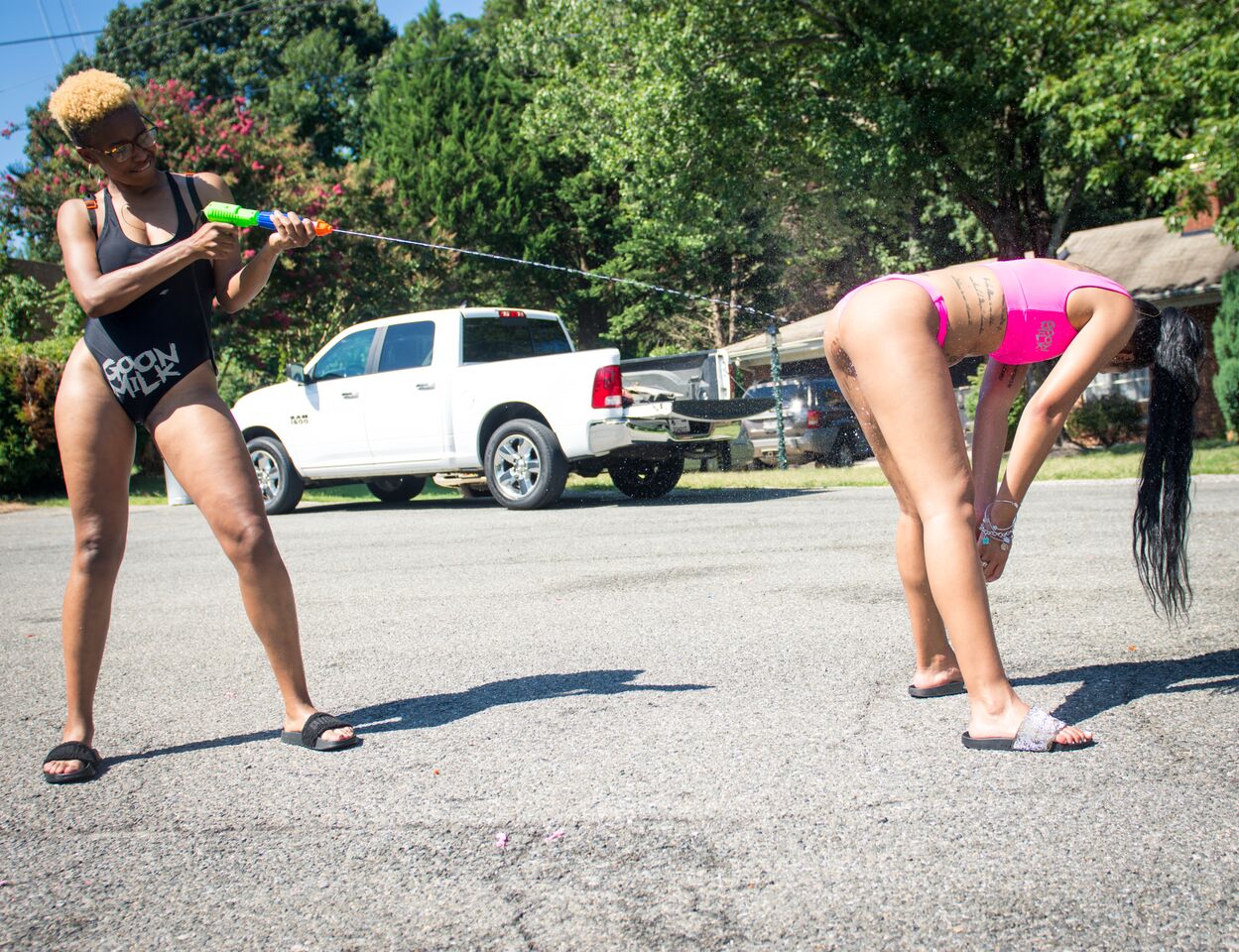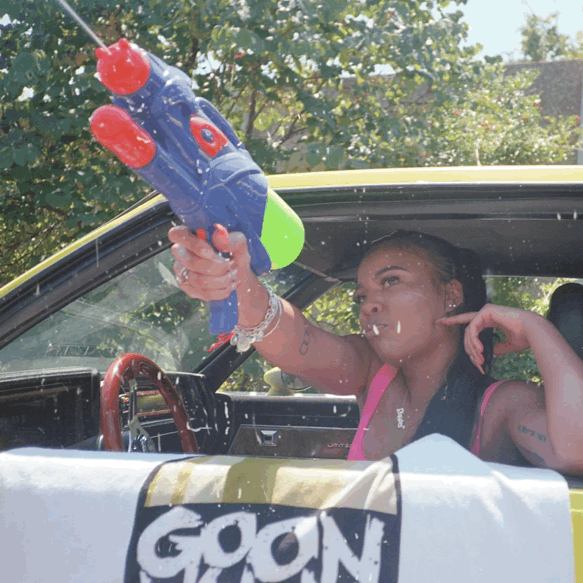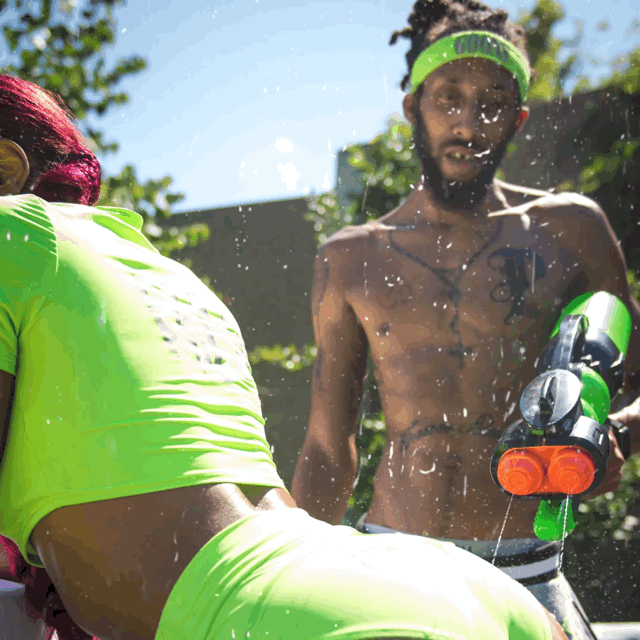 Special Thanks to Spacely Sprockets Customs for letting us use the Regal, Jordan's father for lending us his tent and providing the water, and ofcourse Jade for being the greatest assistant to the regional manager lol.